Our responsibility is guided by the UN Sustainable Development Goals.
 7. Affordable and clean energy
Reka Industrial currently designs and manufactures power cables that establishes the national power grid. Some of the products are specifically adopted to accommodate renewable energy such as for wind farms.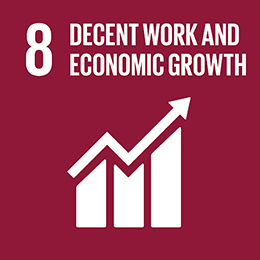 8. Decent work and economic growth
Reka Industrial provides a safe working environment and protects labor rights for all its employees. To achieve this goal Reka Industrial invests in technologies that improve working environments and increases productivity. Additionally, business partners must share the same values with their employees.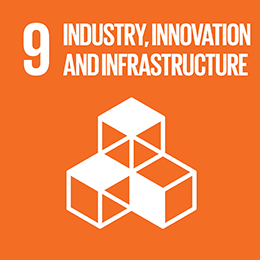 9. Industry, innovation and infrastructure
To increase energy efficiency, Reka Industrial provides products which reduce carbon emissions through the reduction of grid losses. It also supports the current modern infrastructure via products that help create smart grids. Moreover, Reka Industrial enhances sustainable industrialization by investing in Smart Drum Management technology to improve efficiency.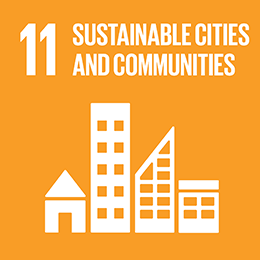 11. Sustainable cities and communities
Reka Industrial supports biodiversity conservation and sustainable management of the living natural resources and land use. The products such as underground transmission cables are aimed to reduce soil use and the impact on terrestrial biodiversity. Also, Reka Industrial participates in providing cables to increase clean transportation methods in cities and communities.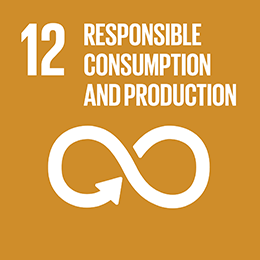 12. Responsible consumption and production
In cable production Reka Industrial uses the most environmentally friendly and recyclable materials. Furthermore, the products are circular economy adapted and eco-efficient. For example, Reka produces cables which are highly resilient to extreme weather and easily recyclable. To minimize the environmental impact, Reka Industrial invests in production technology in order to reduce waste and one of its main principles is to avoid toxic substances to escape from production into the environment.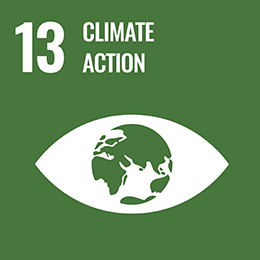 13. Climate action
Reka Industrial's cable industry supports the electrification of the society by building and supporting the development of power grids. By enabling distribution of renewable energy, we help to achieve carbon neutrality and a sustainable future.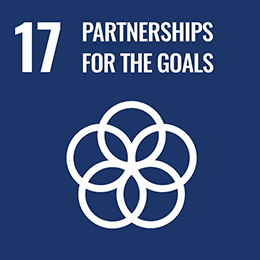 17.

Partnerships for the goals
Reka Industrial collaborates with machinery and raw material suppliers to improve energy efficiency and minimizing the usage of raw materials. It is an important aspect for Reka Industrial to create sustainable solutions and products.