Corporate Management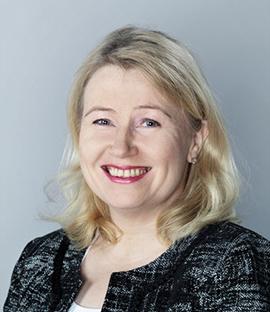 Sari Tulander 
President and CEO
Born 1966, M.Sc. (Econ.)

Significant positions of responsibility:
Kuljetus Säteri

Ltd (Member of the Board)
Career highlights:
Reka Industrial Plc, CFO, (5/2007-)
Landis+Gyr Ltd, CFO, (4 years)
DNA, CFO, COO (7 years)
Paloheimo Corporation, various international IT- and financial administration tasks (7 years)
CEO and Management
The CEO elected by the Board of Directors is responsible for the day-to-day management of the company according to instructions and orders issued by the Board. The CEO must ensure that the company's bookkeeping complies with the law and that financial matters are handled in a reliable manner. The CEO is in charge of the company's investment activities.